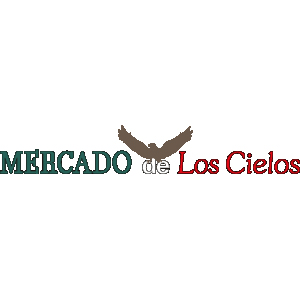 Mercado De Los Cielos
Located inside Desert Sky Mall, this boutique marketplace is home to over 200 small shops and eateries! Shop a wide variety of offerings including fresh produce, clothing, meat, seafood, general merchandise and services including barbers and nail salons.
See full property >
Curiosidades Mexico Lindo - 10% Off with Online Ad!
Valid from January 9, 2017 to March 31, 2017
Visit Curiosidades Mexico Lindo inside Mercado de los Cielos for traditional Mexican folkloric dresses and clothing, as well as religious statues and home décor. Mention the ad online, and receive 10% off!
---